Blog
Storytelling through music
Antonija's Stories
Here I will share stories behind my music. I will be posting some of my memories, other artists' music or just pictures that touch me deeply. Follow my blog to stay updated about any tour dates and new releases.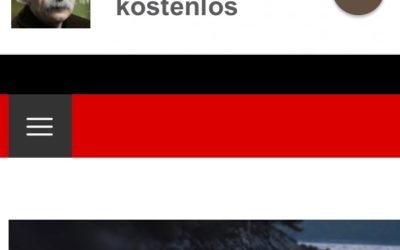 Finally the last two songs are described here:
"Taste of Bitter" is a bitter and self-reflective song, which describes the turbulence and demons of Antonija's facing the fact that both of her parents passed away within half a year, in such a short period of time. The song is heavy and sad, but inside there is a trace of hope.
"Worth Living For", finally, was inspired by moments that flare up or make our life shine, "when people feel at home with some of my songs, when an unknown woman sends me a video of her child, who has been hypnotized by one of my songs, when my children make kind gestures, when I get sincere impressions from the audience after my concerts,… These are unforgettable moments full of gratitude, for which it is worth living!"
For a full article go to:
https://www.oltrelecolonne.it/il-mare-esce-il-7-dicembre-il-nuovo-album-di-antonija-pacek/