Blog
Storytelling through music
Antonija's Stories
Here I will share stories behind my music, will be posting pictures, upcoming concerts, or brief articles about my music. Follow my blog to stay updated about any tour dates and new releases.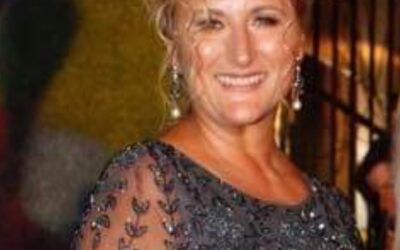 Dear Antonija, I listened to [Il Mare ablum] with my husband… It is music for wakening and as a lullaby, for listening with closed eyes, connected hands, emotional and subtle, rich, yet stripped to the core, minimalistic but glorious in its expression, feels right at the first hearing, waiting eagerly to listen to it again and again… Big LIKE from both of us
Draga Antonija, poslusala sam sa suprugom [Il Mare]… Glazba za budjenje i uspavljivanje, za slusanje zatvorenih ociju, spojenih ruku, emotivna i suptilna, bogata, a opet ogoljena do srzi, jednostavna a velicanstvena u izricaju, sjeda na prvo slusanje, cekajuci nestrpljivo nova preslusavanja…
Big like, od oba
Thank you from the bottom of my heart, Snjezana!