Music
"as beautiful as a radiant jewel"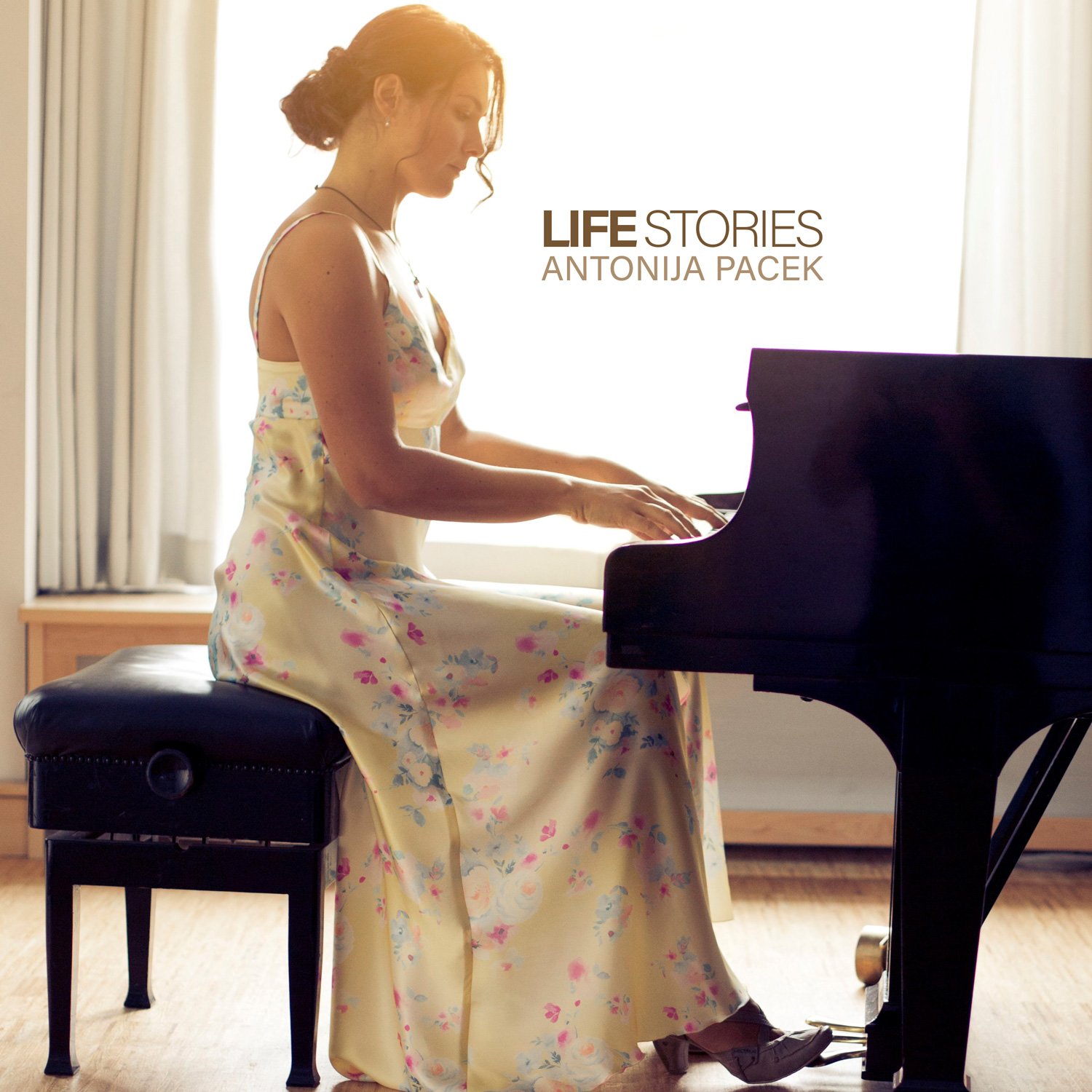 Life Stories
Antonija Pacek
Release Date: June 11th, 2017
The album Life Stories has recently been released. Life Stories celebrates life in all of its complexities and intensity – healing from a profound loss, as well as embracing happiness, love and sheer joy. Listeners will be enchanted and carried away by the magic of Antonija's melodies. "Whether you are full of joy or somehow touched by sadness, when you listen to this fine collection of unique compositions, they will surely touch you deep in your heart. Feel the passion in her playing, surrender to the magic that you hear and feel at one with life." Alison Joyce.
"The music is very nice, a fine testing of beautiful ideas, and never cheap. It reminds me of some top film composers (Michael Nyman, Ennio Morricone) I worked with." Massimo Mercelli.
I dedicate this album to my family who have been a great encouragement and inspiration for me.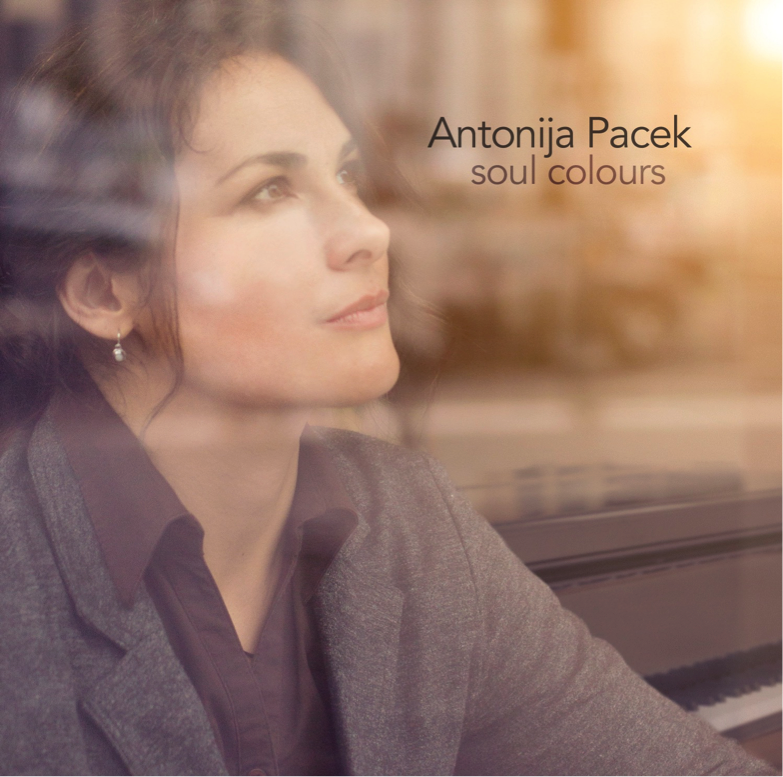 Soul Colours
Antonija Pacek
Release Date: April 7th, 2014
On Soul Colours Antonija Pacek digs deep into the elements that her musicianship is built upon. There is the unassuming nature of her compositional characteristics, which create intensive atmospheres in spacious,  yet very thoughtfully created settings. Her sensitive, shimmering piano-tone vitalizes her soulful miniatures, which carefully balance out notated and improvised parts. All of that is created for the listener to get lost into the highly emotional connotations of Soul Colours.
I dedicate this album to my loving mother who will never hear me perform live again.