Blog
Storytelling through music
Antonija's Stories
Here I will share stories behind my music, will be posting pictures, upcoming concerts, or brief articles about my music. Follow my blog to stay updated about any tour dates and new releases.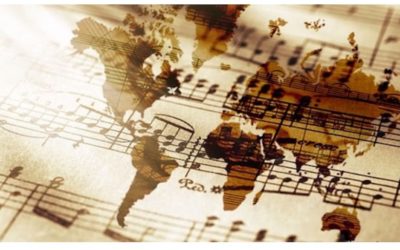 I am delighted to inform everyone that I will play a concert on 24.2.2019 (Sunday) at 6.30 pm at the Studio Gianni Borgna Theater at the Auditorium Parco della Musica in Rome. Susanna Montagna's beautiful and renown paintings of the sea and the waves will be projected during the concert! You may expect a few nice surprises there as well. Everyone who happens to be in Rome on that day is warmly invited to come.
The tickets will be sold via Ticket One as of Jan. 24th.