Blog
Storytelling through music
Antonija's Stories
Here I will share stories behind my music, will be posting pictures, upcoming concerts, or brief articles about my music. Follow my blog to stay updated about any tour dates and new releases.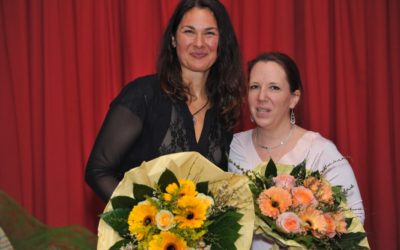 The charity concert for kindergarten (Waldorf methodology) in Schönau. It was the evening of poetry and music. Barbara Zedlacher was reading her beautiful, heartfelt poems (inspired by some of my compositions), and I played chosen compositions from Life Stories and IL MARE albums.
Photography by Werner Daurer.